HealthPoint Capital Brochure
Healthpoint Capital is a values-driven, research-based private equity firm exclusively focused on the musculoskeletal sector — specifically orthopedics and dental. Their 20 page brochure is updated and released twice a year.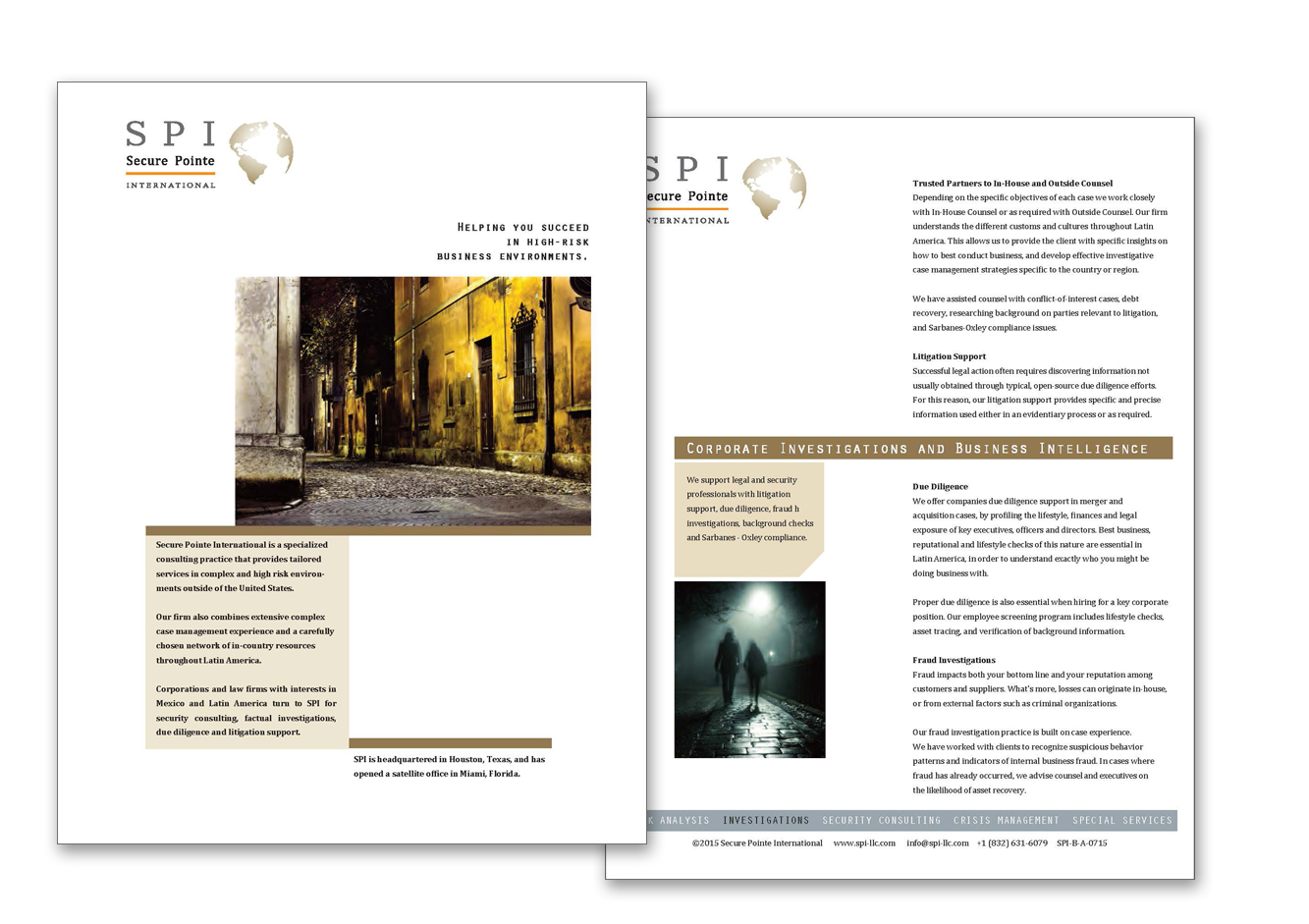 Fishers Island Conservancy Brochure
Created to educate existing members and to entice more to join, this brochure details the Conservancies' work in many areas, including water conservation, environmental gardening, and invasive species management. Photography by Jackie Williamson.